Gothic Fantasy. You can buy this and other prints at my shop on society6 at http://Society6.com/Kitty1985
Name:Kitty
Favorite Artists: Nanase Aikawa, Alan Dawa Dolma and hitomi.
Other artists I like:
(Jpop): Lecca, Ai Otsuka, Mink, Jasmine, Ms. Ooja, Galynerus, Liv Moon.
(Ameripop/Amerirock): Scorpions, Aerosmith Linkin Park, Fly Leaf, Moth Complex, Christina Aguilera, Whitney Houston, Celine Dion, Gwen Stefani, The Beach Boys, The Rhiteous Brothers, Simon And Garfunkle and Santana.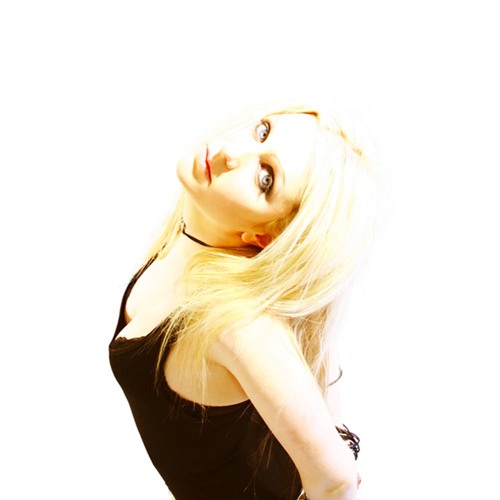 Favorite Songs: China Rose by Nanase Aikawa, Inner Child by hitomi, Namonaki Sora No Uta~Ballad by Alan, California Dreamin' by the Beach Boys, The Sounds Of Silence by Simon and Garfunkle, Unchained Melody by The Rhiteous Brothers, Uninvited by Alanis Morrisette, Fighter by Christina Aguilera, Open Arms by Journey, Send Me An Angel by Scorpions, Europa by Santana and Dream On by Aerosmith.

Favorite Movies: Cleopatra(with Elizabeth Taylor and Rex Harrison), Kevin Costner's Robin Hood Prince Of Theives, Ultra Violet, Water For Elephants, Cloud Atlas, Australia, Mall Cop, Azumi and Azumi 2: Love Or Duty, Fly High, Blood +, Painted Skin 2.
Sleeping Neko Boy. You can buy this at my shop at http://Society6.com/Kitty1985