Morning Musume announces 65th single
5yr ago · Tuesday 8 May, 2018 - 12:12pm UTC ·
LSH2016
· 1 upvote · 0 comments · 379 views
This is a community contribution written by
LSH2016
The views expressed in this publication do not necessarily reflect the views of JpopAsia.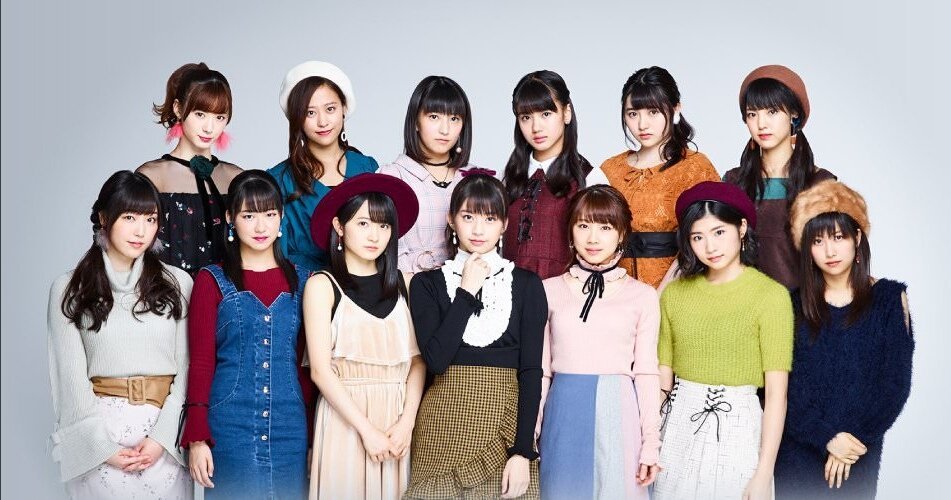 Unfortunately, Morning Musume doesn't released full version music videos from "Hana ga Saku Taiyou Abite" and "Gosenfu no Tasuki" on YouTube. And their full music videos from these digital singles will not be included on upcoming physical single, to hit the stores in June 13.
"Are you Happy? / A gonna" will be the 65th single from Morning Musume '18, to be released in 5 versions: 2 regular and 3 limited. This is the last single to feature 12th generation member Haruna Ogata, to graduate from the group one week after this release. The first press of the regular editions come with a random trading card of 14 kinds depending on the jackets (28 in total). Limited Edition SP comes with an event lottery serial number card.
This is the first physical single from Momusu in seven months, as well their first physical release in 2018.