Full version for SUPER☆GiRLS' new single to not premiere on TV
5yr ago · Wednesday 18 Apr, 2018 - 10:30am UTC ·
LSH2016
· 1 upvote · 0 comments · 148 views
This is a community contribution written by
LSH2016
The views expressed in this publication do not necessarily reflect the views of JpopAsia.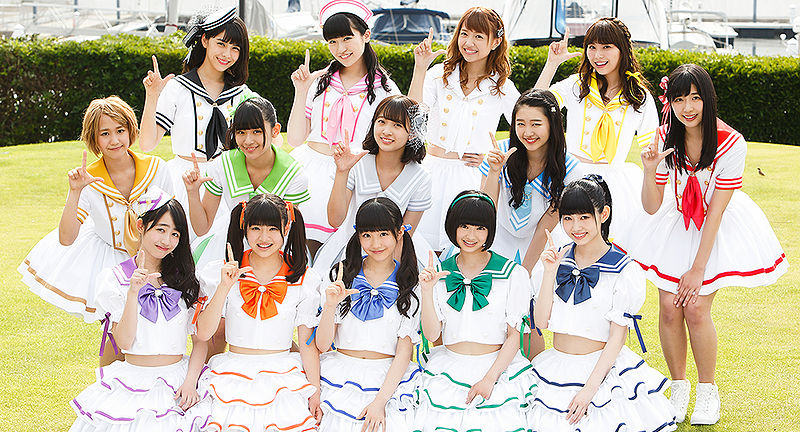 Bad news for S☆G fans!
With the restrictions imposed by Avex on iDOL Street and DIVEII groups, idols fans will be very sad and frustrated with this information: the long-awaited full version for the new SUPER☆GiRLS music video will not premiere on M-ON or SSTV; which should favor HKT48.
"Kirakira☆Sunshine" is set to hit the stores on May 2, however, the release will be during Golden Week, which will cause the programming changes from musical channels like M-ON and SSTV, forcing to cancel "Sakidori!" and "New Cuts," two shows featuring premiered music videos.
In addition, Avex Pictures does not allow TV channels to broadcast full versions of music videos from artists belonging to DIVEII. So, Run Girls Run, unfortunately, is one of these artists not to premiere the full music video for the opening theme of anime series "Kiratto PriChan".
So if you want to see the full version for the new music video of "Kirakira ☆ Sunshine", the only option is to raise money and buy the limited edition of the single. Regular edits and Music Card does not come with BluRay included.