Mao Kobayashi passed away at 34
6yr ago · Saturday 24 Jun, 2017 - 08:20pm UTC ·
LSH2016
· 5 upvotes · 1 comment · 661 views
This is a community contribution written by
LSH2016
The views expressed in this publication do not necessarily reflect the views of JpopAsia.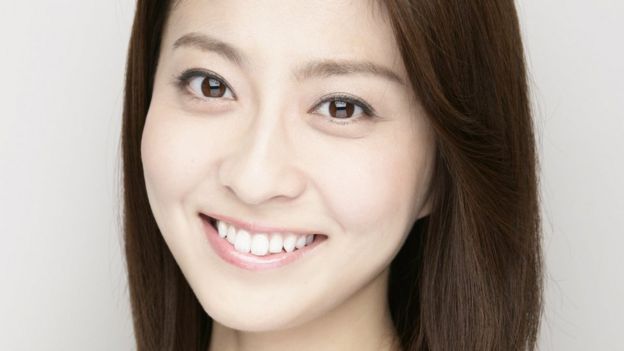 Mao Kobayashi, an actress and newscaster for Fuji Television, had been struggling for two years against breast cancer, and was defeated by illness on 22 June. She was married to Ebizo since 2010 and has two children.

Mao encouraged several women to face the problem head-on, and posted on their blog their day-to-day illness, chemotherapy sessions, and hair loss. According to Ebizo, Mao shared through the blog his sadness and happiness with all those who were struggling with the same disease. With her battle for life, she was ranked in the "BBC TOP 100 WOMAN PROJECT" in 2016.

"Today, I hope you all have something to smile about"
Mao Kobayashi (1982 - 2017)