Ayumi Hamasaki & ISM to Reissue Collab Shampoo "Sugar Coconut"
6yr ago · Tuesday 21 Jun, 2016 - 05:15am UTC ·
bbizzie
· 2 upvotes · 0 comments · 5,802 views
In July 2013,
Ayumi Hamasaki
and hair salon
ISM
issued collab shampoo "Sugar Coconut" (ISM Salon Quality Haircare Shampoo Sugar Coconut), which had a tremendous success and a huge accolade in Japan. This year in June it was confirmed to reissue the shampoo again.
To reveal more information to impatiently awaiting fans,
Ayumi
and ISM's representative Mr.
Yoshida Jun
exchanged with some messages via Twitter.
Yoshida Jun, "
No sooner we had announced about reissuing Sugar Coconut than we were flooded by tones of messages about recommencement of shampoo sales. I just can say that we have not decided it yet. (>_<) We will start sales as soon as possible. I will try hard too!!
"
Ayumi, "
Then, we are going to do it soon, aren't we? *thumb up* Sugar Coconut reissue. 8-)
"
Ayumi has also become the main figure for a shampoo campaign. The shampoo reservation kicks off from June 20. Other details are available on
ISM's official page
.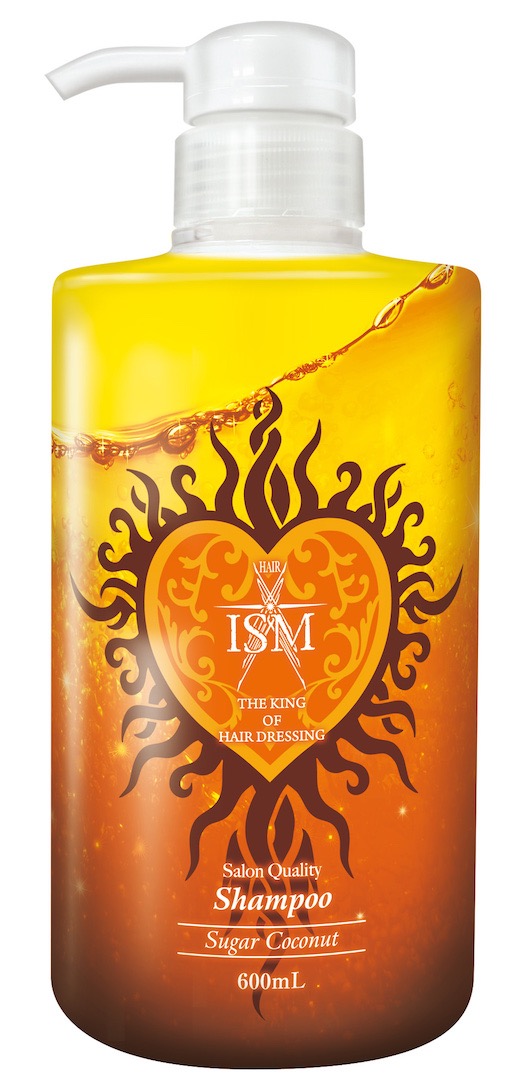 Source:
jpopasia.com
Shared by:
bbizzie