Ayumi Hamasaki Revealed First Photos from Tour "Made in Japan"
6yr ago · Wednesday 18 May, 2016 - 12:18am UTC ·
bbizzie
· 2 upvotes · 0 comments · 4,742 views
Ayumi Hamasaki
has revealed photos from her 2-day show in Nagoya on May 14-15. In the opening part she appeared on stage in Japanese traditional clothes. The audience met her with overwhelming excitement. This has been the 17th Arena tour of
Ayumi
since her debut. And it is the first tour where fans were permitted to take photos, although, they were still limited by 3rd song.
Nevertheless,
Ayu
's tour "
ayumi hamsaki ARENA TOUR 2016 A ~MADE IN JAPAN~
" kicked off with a great success. Her two-day show in Nagoya attracted 17000 dedicated fans. When the concert started, grasping tightly its smartphones, the audience were ready to make its unforgettable memories.
The concert atmosphere was fulfilled with feeling of Wa a Japanese cultural concept of harmony and peace. Singing her main hit song "
evolution
" she revealed on stage traditional Japanese drums wadaiko, which were used in arrangement version. The concert reminded more the entertainment show. Sixteen dancers and performers made acrobatics tricks and flying in the air. Even some critics compared it with Las Vegas shows, but fulfilled with Japanese traditions' elements.
Ayu has also revealed 7 songs from her new album "
M(a)de in Japan
" through streaming music AWA, including a new track "
Flower
."
Next show is scheduled on May 18 in Osaka. All the tour consists of 17 concerts in 9 venues across Japan.
Check out the photos below: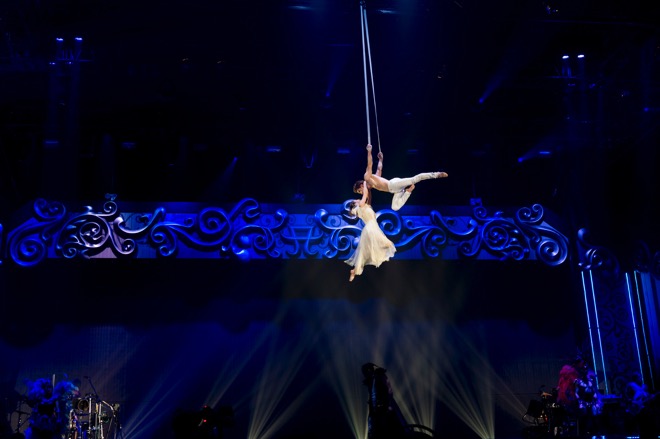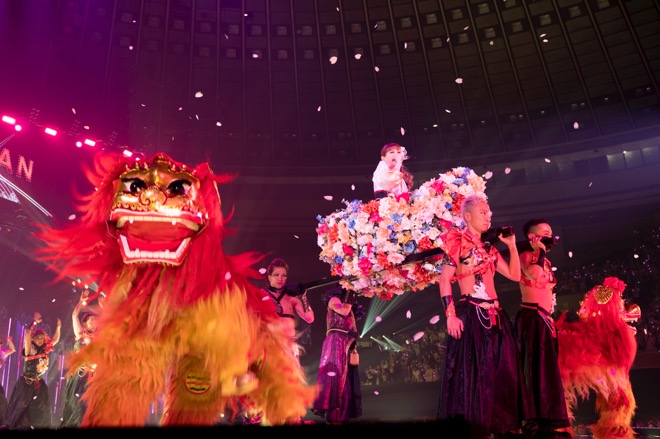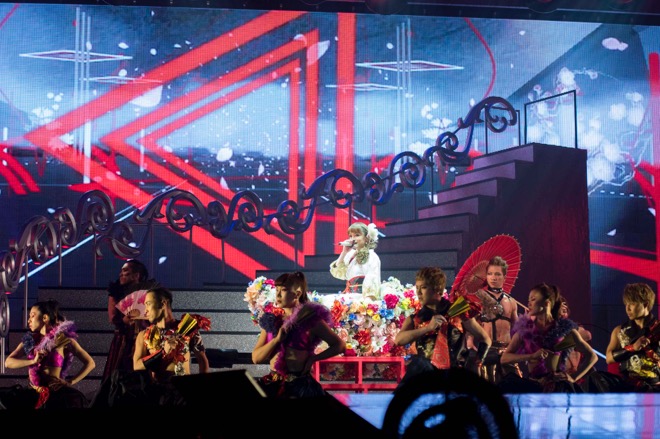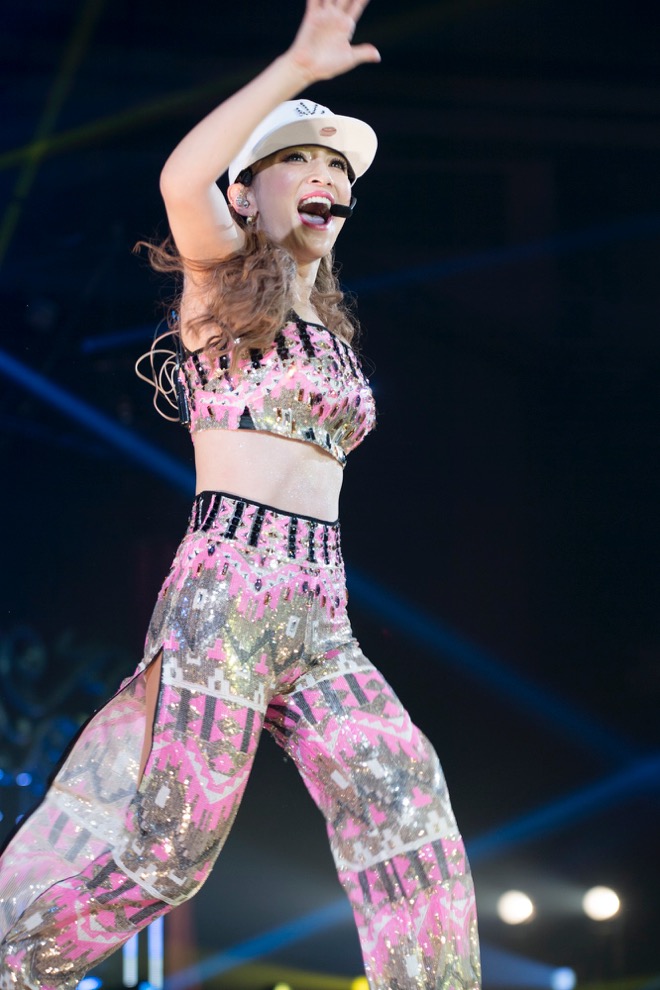 Source:
jpopasia.com
Shared by:
bbizzie