GOT7 to Release New Mini Album Next Month
8yr ago · Tuesday 30 Jun, 2015 - 04:35am UTC ·
bbizzie
· 1 upvote · 0 comments · 2,819 views
Sophomores
GOT7
have announced their highly anticipated 3rd mini-album "
Just right
." The new record will be out on July 13.
A title song "Just right" was composed by Park Jin Young. "Just right" is a hip-hop track mixed with pop melodic rhythm. The song is about a couple, where a guy attempts to help his girlfriend, who flusters too much about everything, to believe in herself.
JYP rep commented, "
According to the lyrics of the new song, we intented to show a friendly and fresh image of a boyfriend. The new album is more mature. The boys are going to show what they come by now. Please look forward to the new release!
"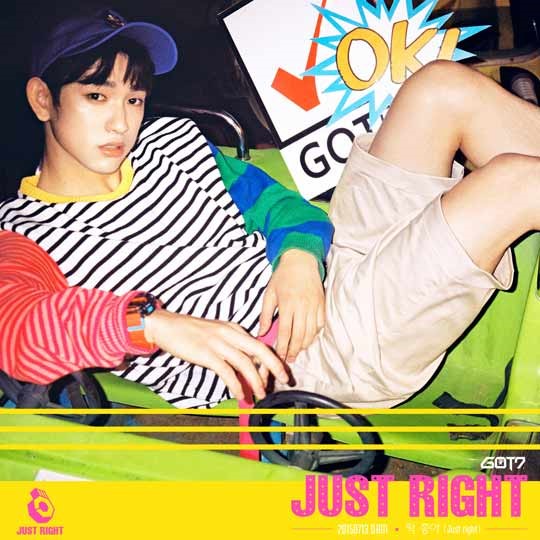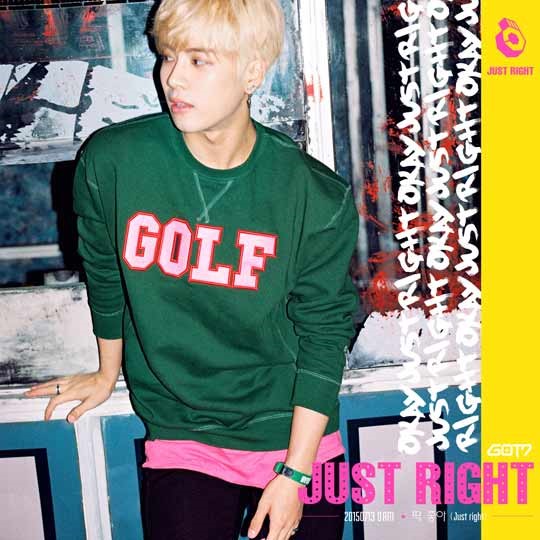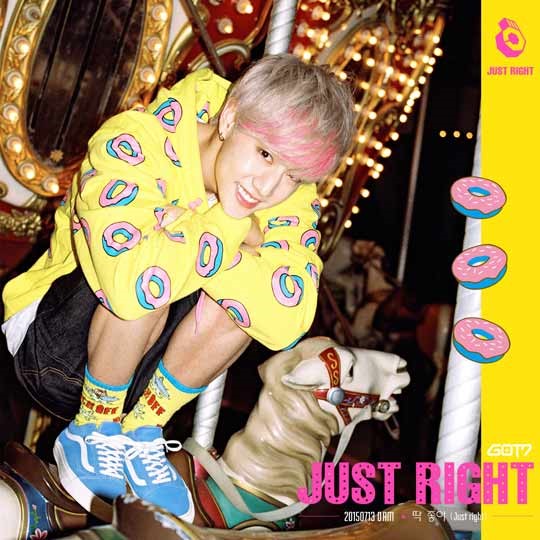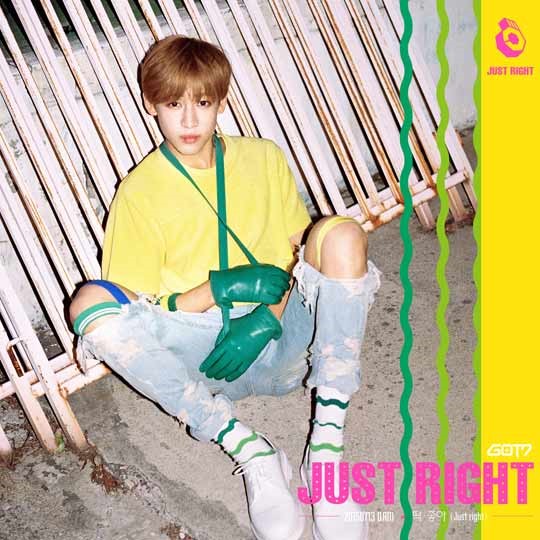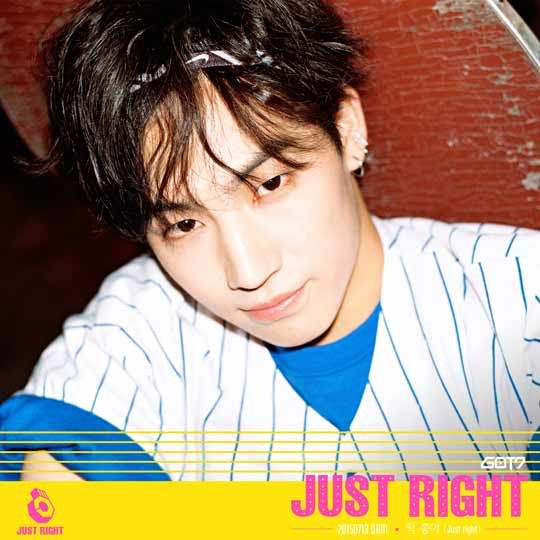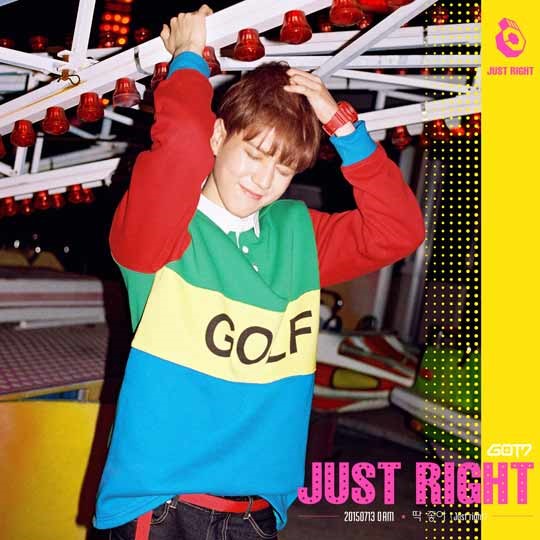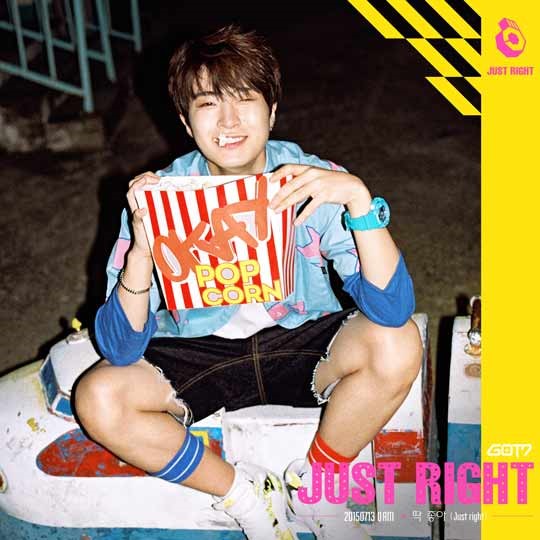 Source:
jpopasia.com
Shared by:
bbizzie