Acid Black Cherry Reveals Details to Post-"Shangri-la" Single
8yr ago · Sunday 28 Sep, 2014 - 09:59am UTC ·
kenryoku
· 1 upvote · 0 comments · 3,005 views
More information has been released about
Acid Black Cherry
's upcoming single which the rock unit first hinted at
last month
. The title has been revealed to be "
INCUBUS
" and the cover art to all three editions can be viewed below.
"INCUBUS" will be out October 22nd.
In blog posts at
Team Acid Black Cherry's Official Blog
, staffers share updates regarding the single. In the latest post (September 28th), the staff is shown hard at work at the studio where mastering is currently in process. After which, they will then proceed with the PV production.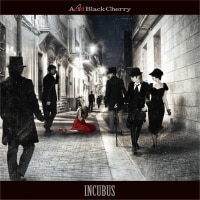 INCUBUS [Limited Edition]
CD + DVD
¥ 1,728 (tax included)
Tracklist
CD
01 INCUBUS
02 CLOUDY HEART ("LAST GIGS" ver.) [Recreation Track]
DVD
01 INCUBUS [MUSIC CLIP]
02 OFF SHOT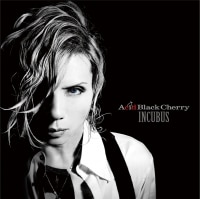 INCUBUS [Standard Edition]
CD only
1,080 (tax included)
Tracklist
CD
01 INCUBUS
02 CLOUDY HEART ("LAST GIGS" ver.) [Recreation Track]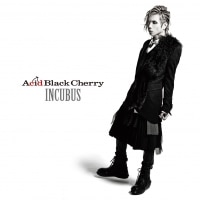 INCUBUS [Special Price Edition]
CD + Trading Card
¥ 399 (tax included)
Tracklist
CD
01 INCUBUS
Source:
jpopasia.com
Shared by:
kenryoku