Hello everyboday! How are y'all doing today? Good? You'd better be because if not I'm going to have to make your day better or something like that! I don't know what I'm saying lol
So before I start this I want to correct a mistake I made in the last journal~ It is in fact Miko who sings "I feel you inside me" and once I realized that I died for a couple days but now I have been resurrected to write this for you guys!
So a couple months ago before I moved I played this game with my friends called... well I can't say what it's called because the title is inappropriate but it was named after something a guy said while interrupting a newscaster~ If you're well learned in viral videos you should no what I'm talking about and if not well you're very confused while reading this paragraph lol
But basically the point of the game was that I showed them 30 different pictures of Visual Kei (and a couple non-VK) artists and they had to guess whether it was a guy or a girl~ So how do you think they did? Well I'm gonna tell you~
The contestants were: Bear, Ardvark, Mole, and Owl and what were their scores you may ask? Well to find that out you have to wait till the end of the journal muahahahahahahaha! Wait don't scroll down! I'm gonna show you what pictures I used (for the most part) so you can try this with your friends/family! Trust me you'll be the life of the party with this! And I'm also going to leave notes on how my friends did on some of these!
So without further adieu here's the pics that I used
Sakito from Nightmare:

Mally from exist†trace:


(Not the picture I used)
All of my friends though she was a guy
Sui from Megaromania:


Surprisingly most of them got this one right which was a shock to me
Yo-shiT from xTRiPx:


They all got this one right but I threw in an easy one so they'd let their guard down
Hiko from Danger Gang: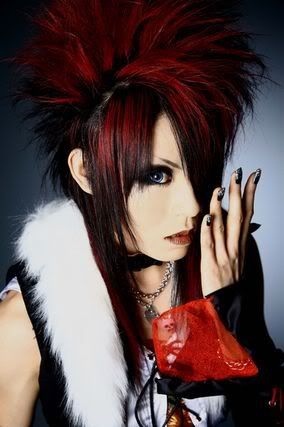 (Not the picture I used)
They all got this one wrong too~ Not surprising but they tried to argue with me about it
Oni from Ganglion:

Kisaki from Phantasmagoria and Lin -the end of corruption world:

Dada from Velvet Eden:

Mana-sama:


They all got this one wrong~ Is that really a shock though? This man is beautiful~
Yuuki from Lycaon:
Link to pic
I am very shocked they all got this one right!
Hiyori from Kiryu: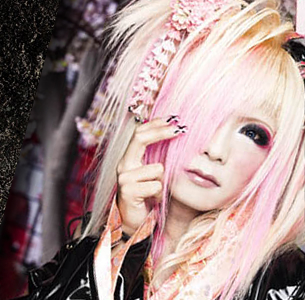 This wasn't the exact picture I used but most of them still got this one right
Manabu from ScReW:


This one was fairly easy but a couple of them still got it wrong
Miyavi:


I remember my friends staring very intently staring at this pic for like 5 minutes trying to figure it out~ Oh Miyavi
Rame from Vidoll: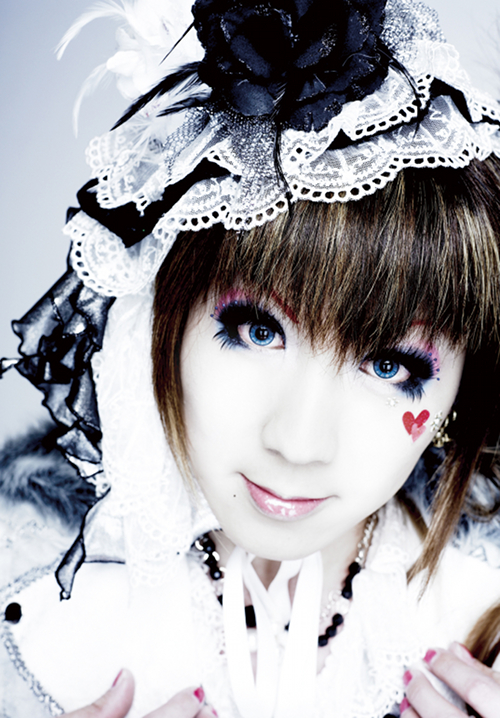 They all got this one wrong~ I guess he's too much of a cutie
IV from ViViD: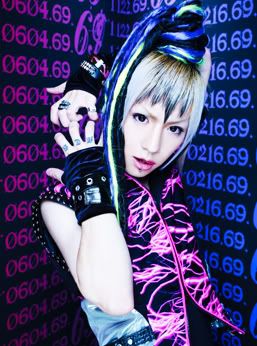 Rio from Mary's Blood:


I would've had to kill them if they got this one wrong so it's good that they all got it right
Koudai Royz:


This isn't the picture I used~ The one I used was perfect it fooled all of them!
Karin from NoGoD: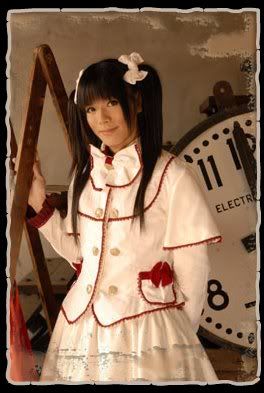 Bou from An Cafe: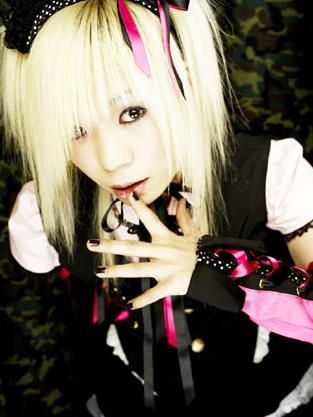 I'm surprised~ One of my friends actually knew who he was
Waka from Danger Gang:

Akira from Disacode:

Iori from Magistina Saga:


One of my friends got this wrong and I had the urge to slap him
Sorry for my friend's stupidity Iori-chan!
Hikaru from D=Out


This isn't the picture I used
Kazuki from Royz:


Again not the picture I used
Yuko Suzuhana from Wagakki Band: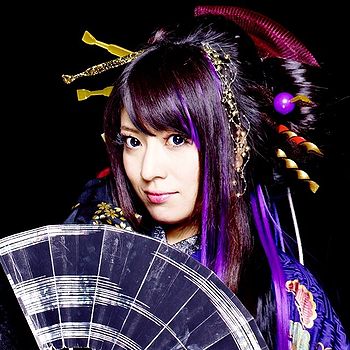 To my surprise one of my friends got this one wrong... I'm never letting her live it down
Jyou from exist†trace: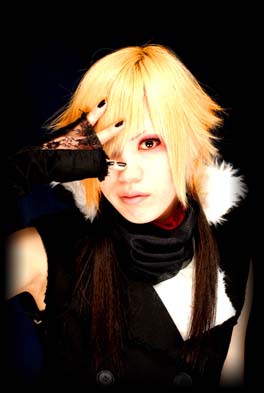 Not the picture I used but regardless they got this one wrong
Kouki from D=Out

Koto from Amber Gris

Vivi from Ganglion

Ruki from the GazettE


Thought I'd make their last one easy lol
So those are all the pictures I used and now with out further adieu the final results of the game!
In dead last we have Mole with 13 points~ Not even half!

In third we have Owl with 16 points not much better but it's still a pass
In second we have Bear with 21 points! Which surpassed my expectations
And our winner is Ardvark with 24 points!
So how do you guys think they did? Do you have any friends or family that you think can beat 24 points? Try this game on them and let me know how they do!

Anyways until next time... bye guys!
~Nightgaze~
· close