Ohai. I'm Bonnie. If you want to know about me, talk to me neeh?~


Be careful though. I bite.
I have the same birthday as this guy;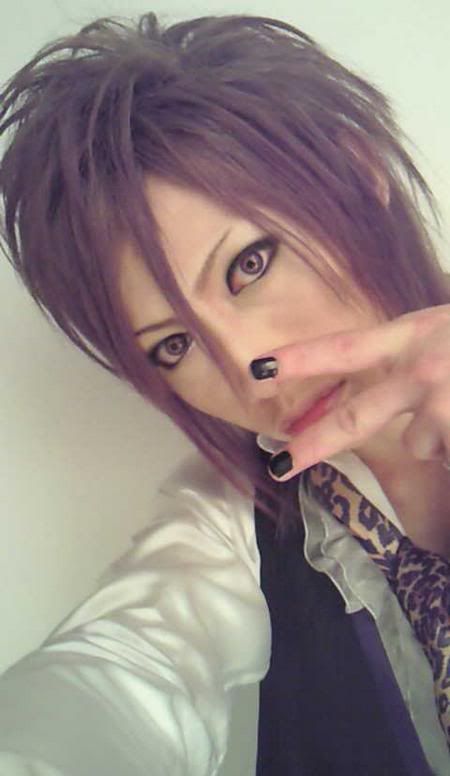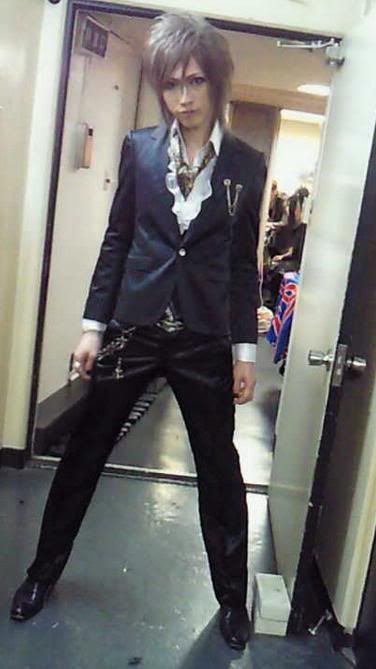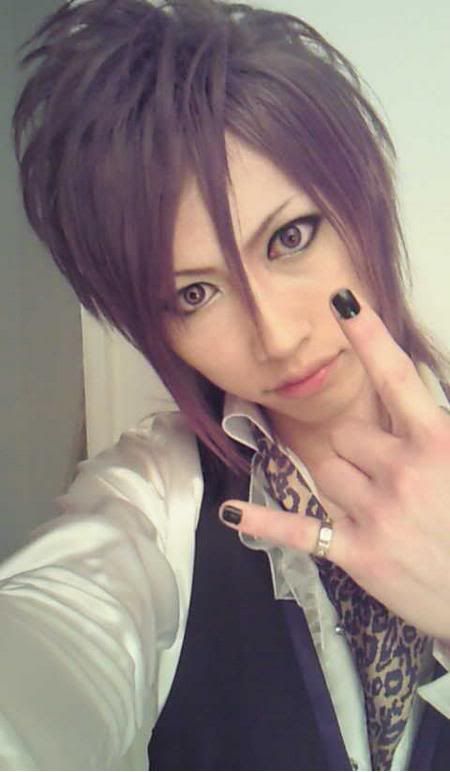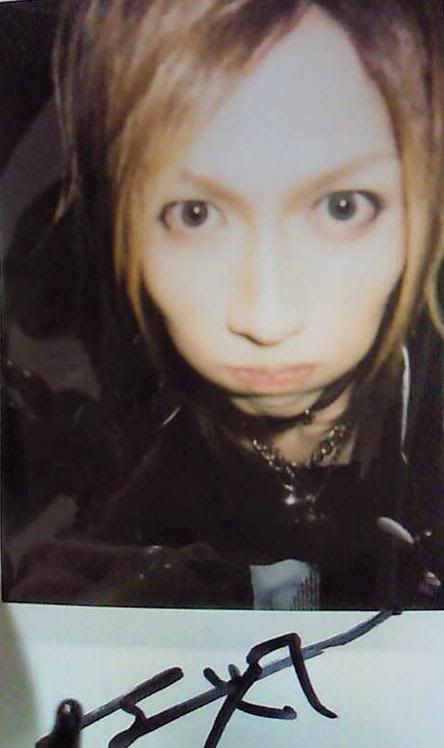 Isn't he cute?

This was an excuse to just have a bunch of pictures of him.

It's only the month/day...not the year. XD
That's all you get for now.